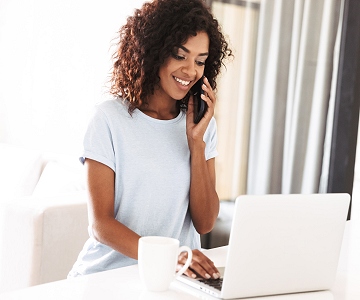 INSTANT Phone Quotes!

WE QUOTE YOUR INSURANCE INSTANTLY BY PHONE! Call us now at: 844-881-2280. We will ask just a few quick questions and quote your insurance right on the phone - We make it so easy!
Click to Call Us NOW!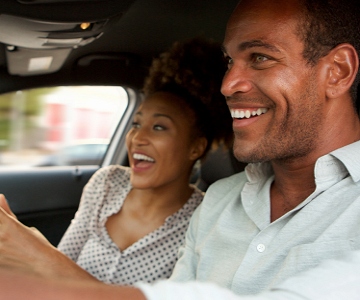 Basic Liability Only $2 a Day!

We specialize in helping drivers get started and "street legal". Get your basic auto liability insurance package here, starting as low as $2 A DAY - it's inexpensive and you can get on the road FAST!
Get a Quote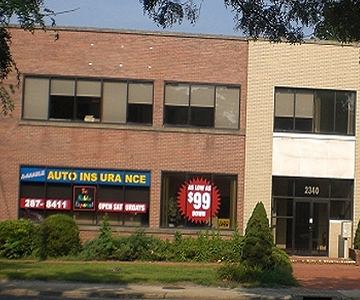 Walk-ins Welcome!

We encourage walk-ins - no appointment necessary! If you are in our area, stop by and get a quote (AND coverage!) the same day! We represent many companies and shop for super-competitive prices.
Get a Quote